Your Vision. Our Expertise.
Supercharge your business with Studio 21's fully responsive, elegant, mobile-first, high-performing websites. Don't miss out on the potential of an outstanding online presence.
website agency gold coast
Welcome to Studio 21, your go-to creative agency nestled on the vibrant Gold Coast. Boasting 17-years of experience in website design and development, we have garnered vast expertise working across diverse business sectors. Our unwavering commitment lies in delivering top-quality website design and development solutions, always adhering to your schedules and budget.
At Studio 21, our small team comprises of Shopify and WordPress experts, fueled by an unbridled passion for creativity. If you seek professional and unique web design Gold Coast, look no further than Studio 21. Get in touch with us today and unleash the potential of your online presence.
"David and the team delivered a really high quality design and website for us which is already getting great feedback. It was a pleasure working with them."
"It was an absolute pleasure and joy every step of the way working with David Rymarz and Studio 21. I am thrilled with the final outcome and have had so many positive comments from clients."
"The site also looks stunning! If you're looking for a talented team of experts to design and develop your website, we would strongly recommend Studio 21."
"Their communication is excellent and very prompt. I really feel like they genuinely care about helping me and my business. Thanks Studio 21!"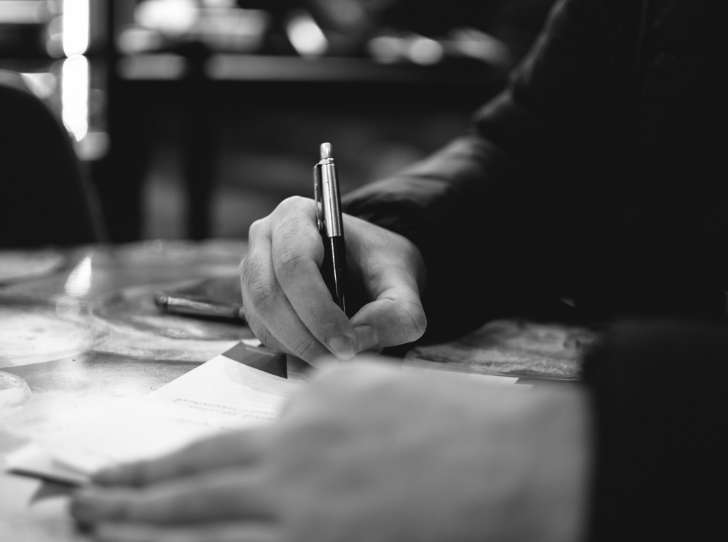 1 / Strategy & Information Architecture
The first phase is all about understanding your business and defining the strategy for your website. We will work with you to identify your target audience, understand your business goals, and determine the information architecture of your site. The goal is to create a solid foundation for the rest of the project.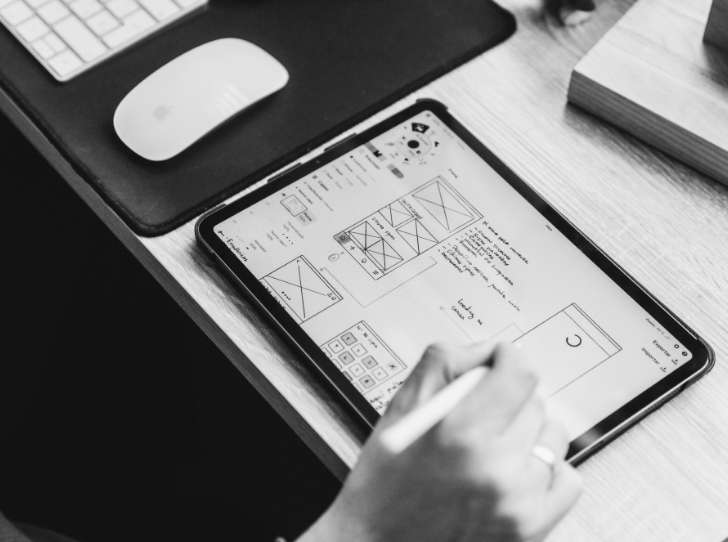 2 / (UX) User Experience Design
In the second step, we will focus on creating a seamless user experience for your website visitors. This includes wireframing, prototyping, and user testing to ensure that the site is easy to use and intuitive for your target audience. The focus is on creating an experience that is both functional and enjoyable for your users.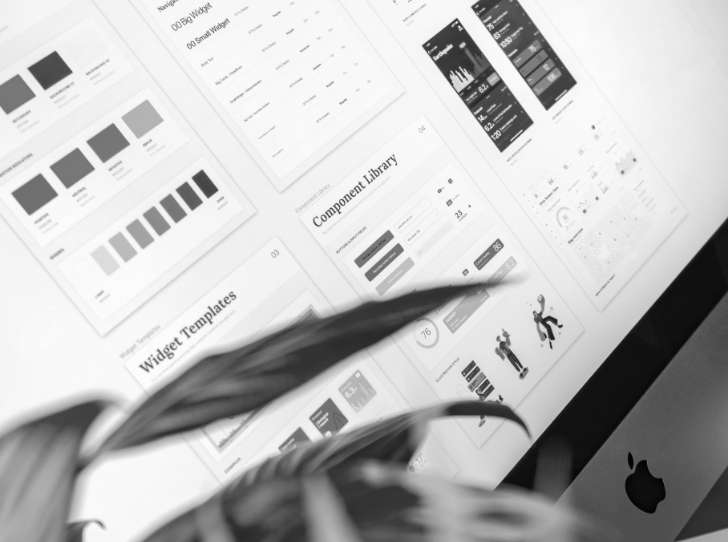 3 / (UI) User Interface Design
Once the UX design is finalized, we will move on to the UI design phase. This phase is all about creating a visually appealing and engaging website that aligns with your brand and style guidelines. We will work to create a design that not only looks great but also delivers an exceptional user experience.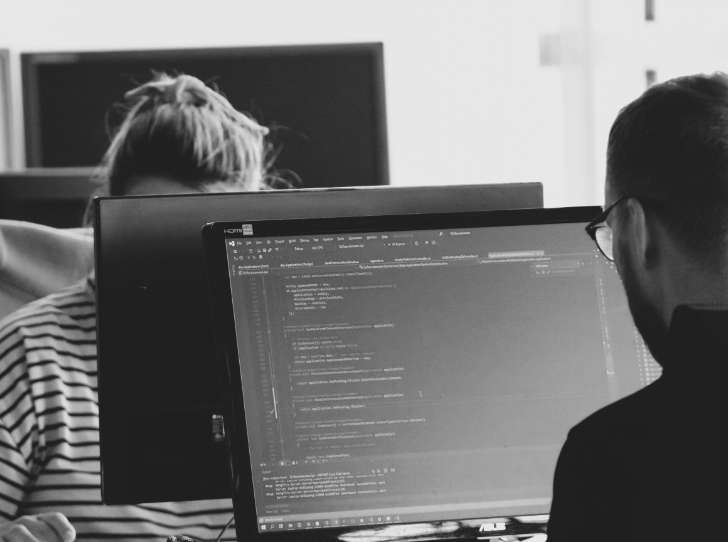 Next, we will start building the website using the design and UX specifications developed in the previous phases. The beta version of the site will be a fully functional, but not final, version of the website that will allow us to test and refine the functionality before the final launch.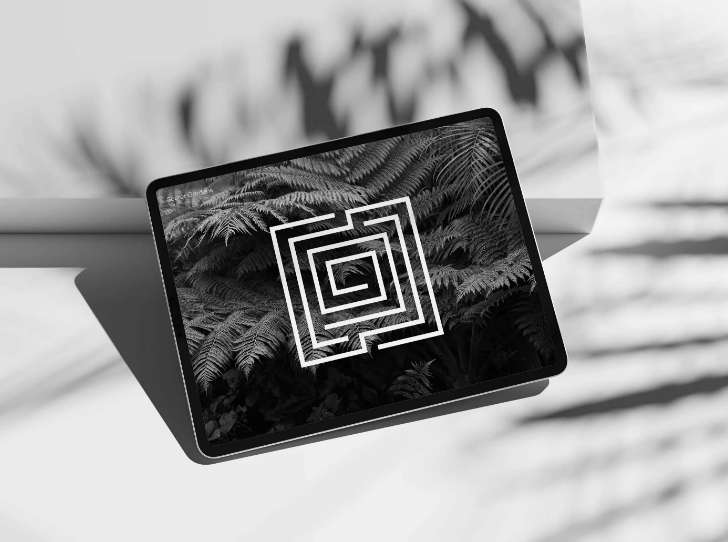 5 / Alpha Development & Launch
In the final phase, we will refine the beta version of the site and complete any final testing. This phase also includes website launch and deployment, as well as post-launch support and maintenance to ensure your website continues to perform at its best. Our goal is to deliver a website that meets your expectations and provides value to your business.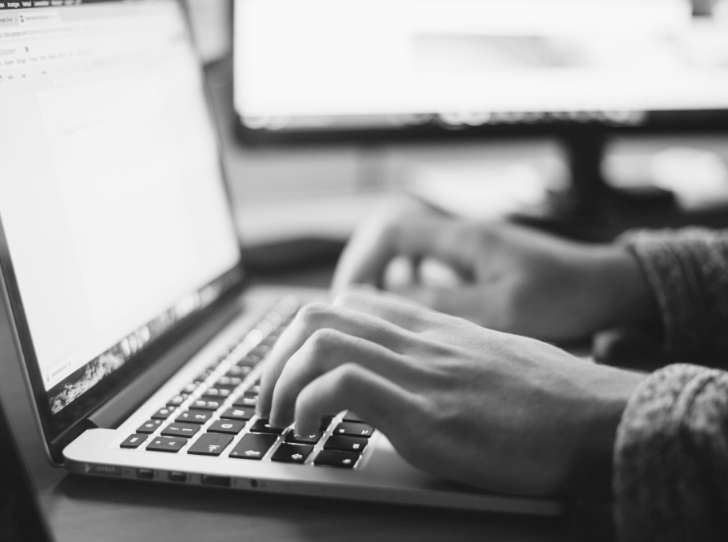 During the 2 week grace period we may find that there are small fixes that are required on the site. Within this timeframe we will fix these issues free of charge.
Great question. Project length is determined by the project scope. For example we need to know the size of your website, what functionality you need, what are your goals are? To define the scope of your project, reach out to Studio 21 for a free consultation.
The price of any project is based upon the project scope. To define the scope of your project, reach out to Studio 21 for a free consultation.
Absolutely! We don't finish and forget our clients. We have hosting and maintenance solutions for our WordPress websites, as well as support and retainers to help you manage your site on an ongoing basis.
Yes, we can assist you with WooCommerce to Shopify migration as well as Shopify design.
No we don't develop Wix websites. But we can help you transition from Wix to WordPress or Shopify.
Due to the individual nature of each project please reach out to Studio 21 to discuss your specific requirements.