At Studio 21, we are a small but talented team of  branding designers who are passionate about helping businesses of all sizes to build and strengthen their brand identities. With over 15 years of experience across a range of industries, we have the knowledge and expertise to deliver exceptional results that help our clients stand out in their markets. We are dedicated to understanding your unique vision and goals, and we work closely with you to develop a comprehensive branding strategy that resonates with your target audience. Whether you need help with logo design, brand messaging, or overall brand strategy, our team is here to help you achieve your branding goals.
"I am thrilled with the final outcome and have had so many positive comments from clients. It is elegant, professional and true to the image and message I am trying to convey."
"The key to our successful relationship has been alignment and communication, they simply "get it", David takes time to understand our business and grows with it."
"Their communication is excellent and very prompt. I really feel like they genuinely care about helping me and my business. Thanks Studio 21!"
"We have seen increased sale conversions that we know are a result of our updated logo and website. I would have no hesitation in recommending David and Studio 21."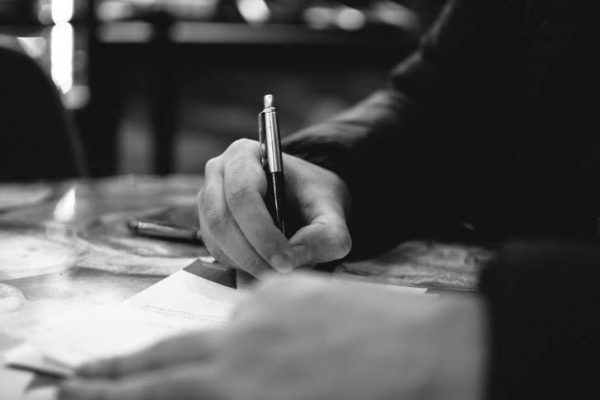 The discovery session is a deep-dive into your company to not only learn about your business and customers, but discover your challenges and discuss your ideals. This will give us the tools we need to create your brand. This session can last from 1-3hrs.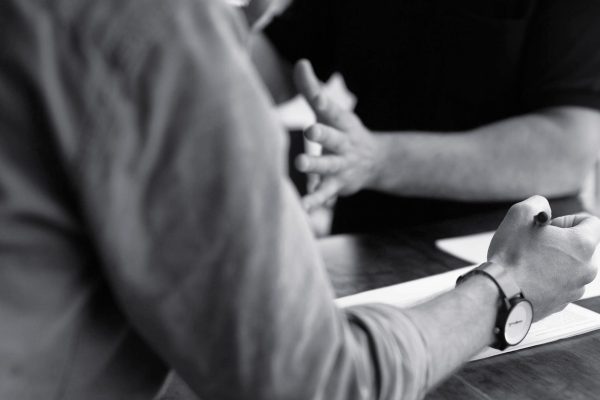 2/ Brand Positioning & Persona
Next we define your audience, your market and your goals – outlining who you are trying to connect with.  Since memorable brands have memorable voices, we need to also define your personality, voice and tagline (if applicable). You may have more than one if you have sub-brands within your company.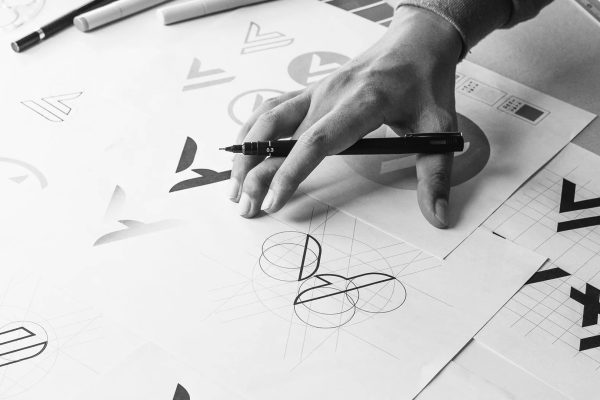 3 / Ideation, Design Rationale & Stylescapes
Studio 21 conceptualizes and designs the initial logos for your brand, as well as researches colour treatment, photography, typography and iconography. These designs are all backed up with a design rationale.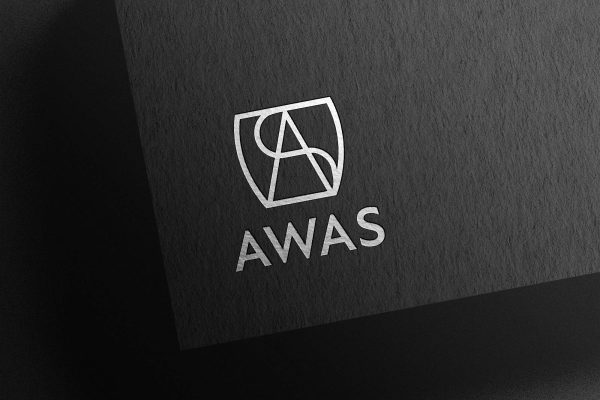 4 / Final Artwork and File Creation
Final logo files, iconography and brand elements are created in all formats for use across all your touch points.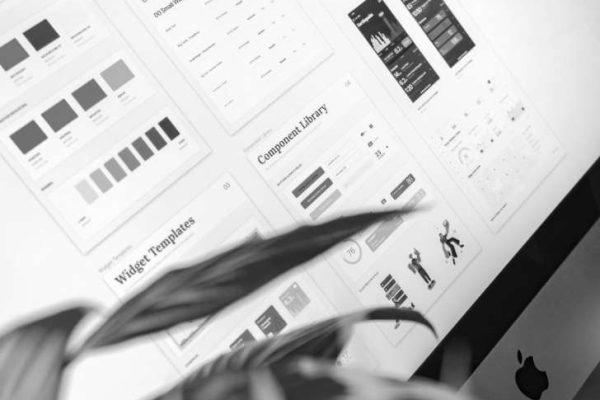 5 / Brand Document Design
Your brand identity document is designed outlining your mission, audience, persona, logo usage, typography, colour palette, photography, and any key graphic styles.
6 / Handover & Extended Assets
The final brand document is provided to you for use across all your brand communication. We'd love to work with you to design extended brand assets, such as business cards, letterheards, social media assets. Simply tell us what you need and we will add this to the project scope.
Great question. Project length is determined by the project scope. For example we need to know the exact deliverables you require, and the amount of revisions you would like. To define the scope of your project, reach out to Studio 21 for a free consultation.
The price of any project is based upon the project scope. To define the scope of your project, reach out to Studio 21 for a free consultation.
We love refreshing existing brand identities. Over time brand identities can definitely date, and a refresh is often all that is required to give you a new modern look and feel. We also work with new brands, just reach out and we can discuss your exact requirements.
Absolutely, this is an option you have. We can provide you with the assets you require across all platforms and marketing channels. Just let us know in the consultation stage and we can write a proposal for this work.
Due to the individual nature of each project please reach out to Studio 21 to discuss your specific branding requirements.