Deliberately small. Consistently excellent.
Studio 21 is a design-led and performance driven creative agency that designs and develops exceptional website experiences, delivers ongoing organic SEO and Google Ads for small and medium sized businesses across Australia and the UK.
Passionately delivering your vision since 2006
We have been in the creative space for 17 years, and understand that great branding and online experiences are pivotal to business success in the digital age.
Our specific areas of expertise lie within Website Strategy, Design & Development for WordPress and Shopify; creating stunning, unique, elegant online experiences and eCommerce solutions. Ongoing Organic SEO; to drive high quality traffic to our clients sites. And finally, premium website hosting, performance optimisation and maintenance; to deliver superior online experiences. For start-ups through to global organisations
We've worked with amazing start ups, small business, and established companies. We've helped them grow, given them support and direction.
To make your business perform better
At Studio 21, our mission is to empower businesses to perform at their highest level. With over a decade of experience in delivering exceptional website strategy, design, branding, hosting and SEO services, we are dedicated to helping our clients boost their online presence and achieve their goals. By providing personalized solutions and ongoing support, we strive to not only meet but exceed our clients' expectations, driving their business forward with every step. We are dedicated to staying ahead of the curve and delivering results that make a real impact. At Studio 21, we're more than just a service provider, we're a partner in your success.
We pinpoint the intersection between business goals, user goals, and the products designed to bring them together.
We like to turn big thoughts into bigger realities, and we do this by executing smart solutions.
Open communication is a critical element for successful projects. We will tell you what's on our minds and hope you do the same.
Best designs are born through collaboration, that's why we treat each client as our partner.
In everything we do, we try to make things simple and neat. It is very simple to be happy, but it is very difficult to be simple.
Our customer is at the heart of our business, and we're here to solve their business problems.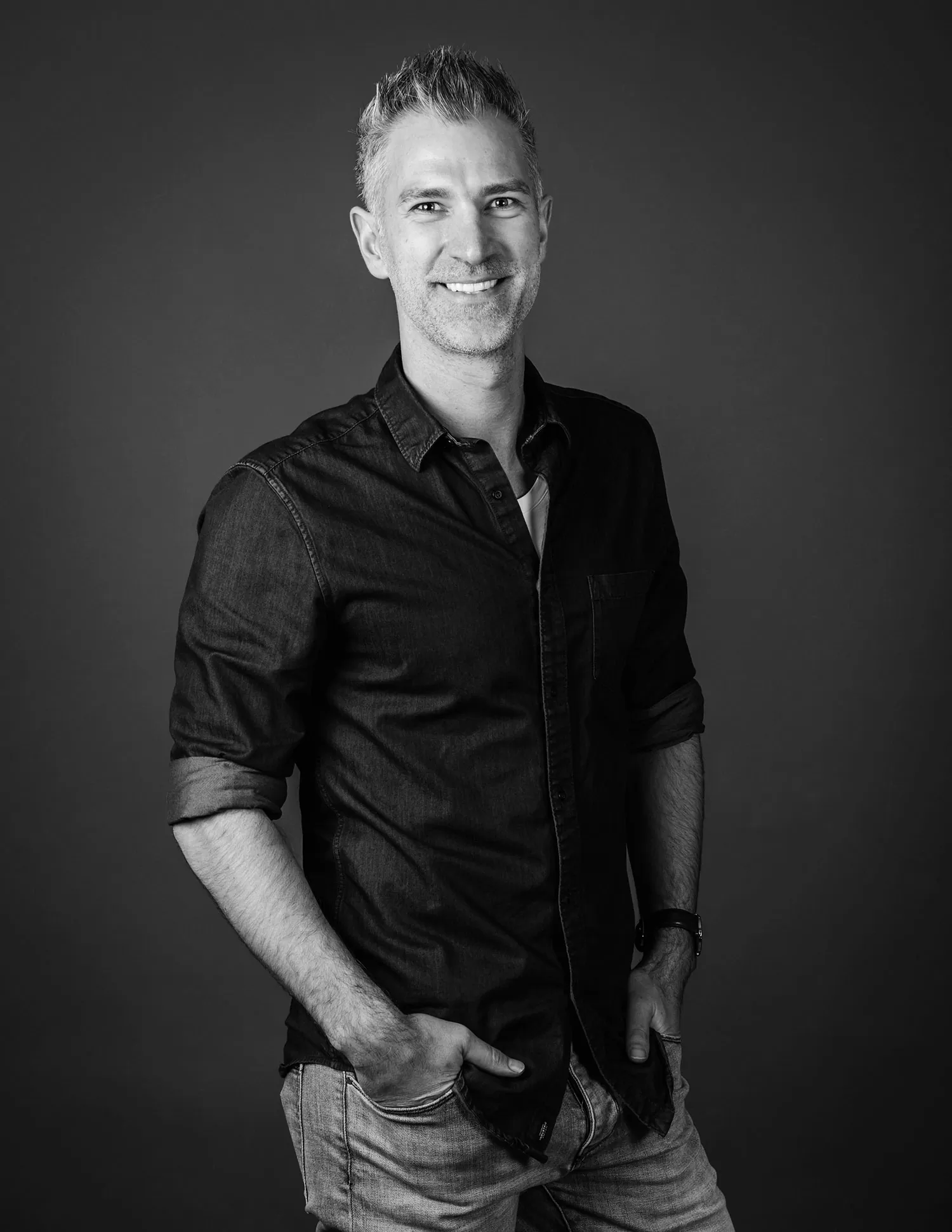 Hi, I'm David Rymarz the face behind Studio 21. I'm an Australian based multidisciplinary professional with 17 years experience in Digital Strategy, Digital Design, Web Development, Marketing and eCommerce.
My career, both in-house and through Studio 21, has given me the opportunity work with sole traders and ambitious start up businesses through to large global organisations such as 2XU, Habitat and Urban Outfitters.
Being a designer and developer myself, I use this unique mix of creative and technical skills to think logically about client problems, with the vision of executing solutions that are both aesthetically pleasing, functional and future-proof.
My aim is to help passionate business owners realize their brands potential and connect with their clients.